Decorating: How to choose the most appropriate roller or paint brush for the job
Decorating Centre Ely. Emulsion Paint. Paint Brushes. Paint Rollers. Shed Paint.
July 27, 2018 6:27 pm
---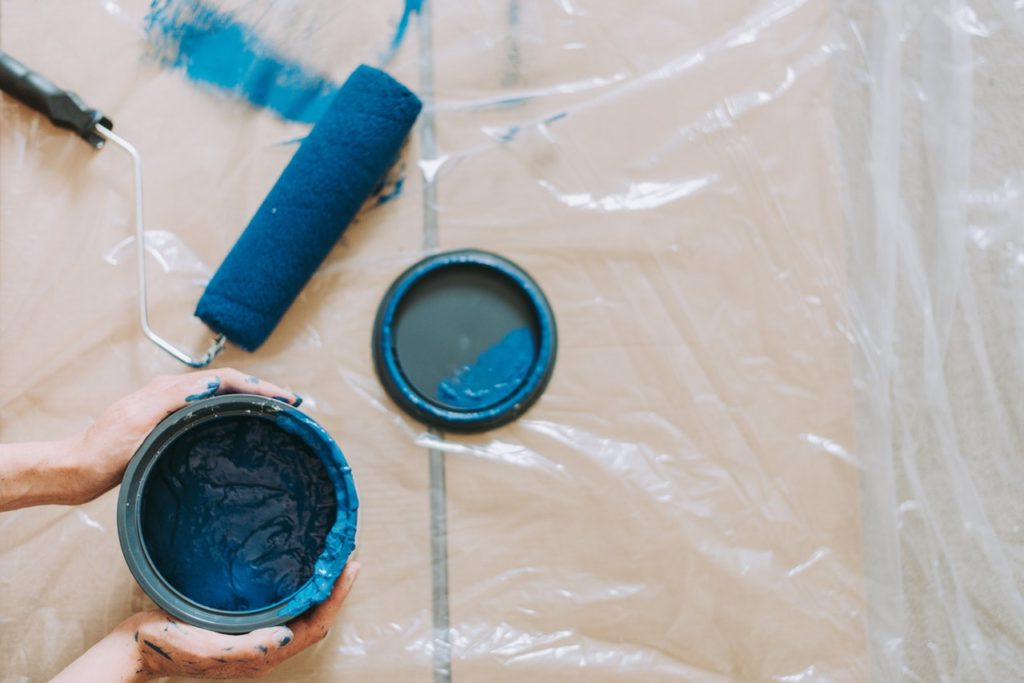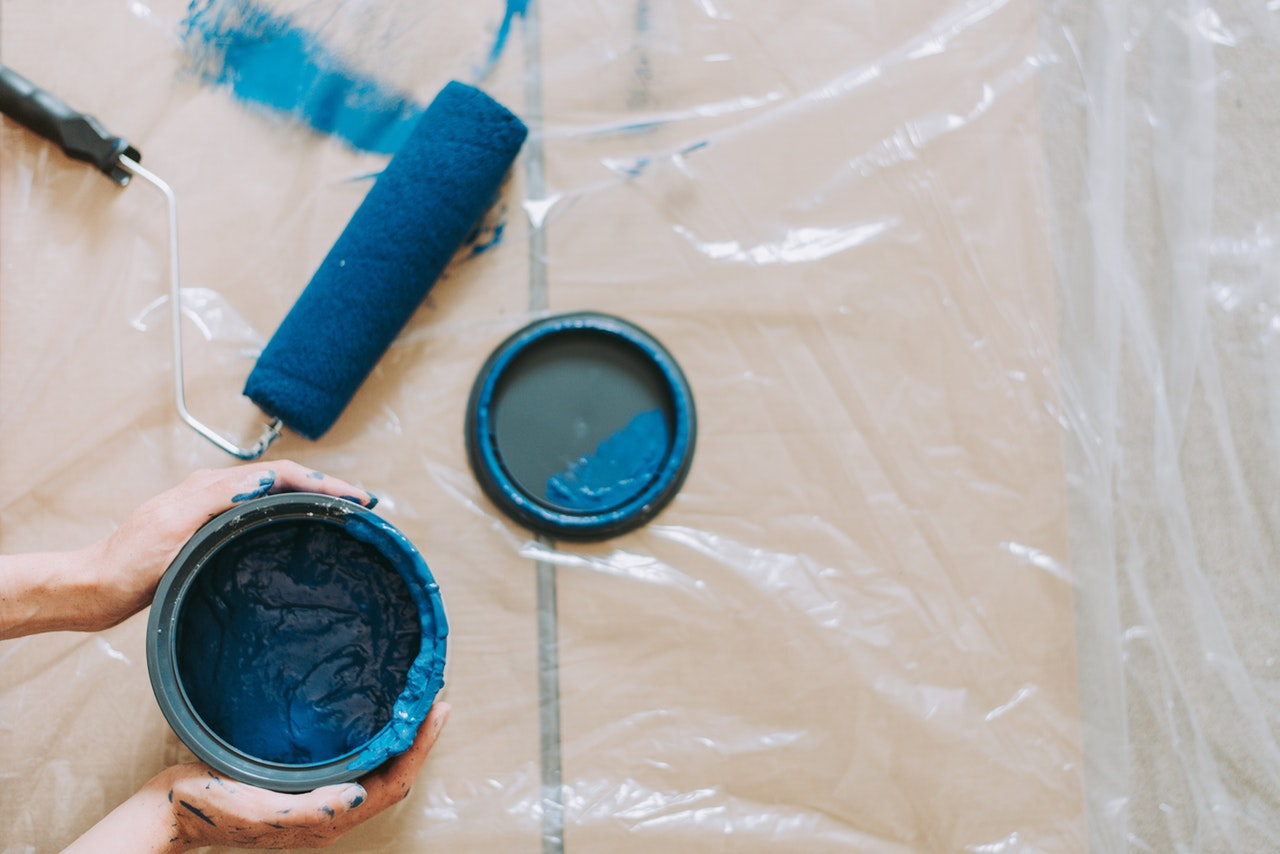 For many of us, the summer holidays provide the perfect opportunity to get some home decorating done. The sunshine provides a great excuse to take some much needed time off work and focus on making those home improvements you've been talking about for months. Outdoor paint will dry faster in the soaring temperatures, and while you might make a temporary mess inside, you can always relax in the garden on an evening and watch the sun go down while you pick the right colour paint for the bedroom.
Colour is one thing, but how do you go about selecting the right paint brush or roller for the job? It's something that many people overlook when they decide to paint a room, and can often lead to a long and frustrating process with an unpredicted outcome.
Here are some things to think about when choosing the right tool for the job.
Natural or Synthetic? Choosing the Right Bristles
It's often the last thing you think about when you take a paint brush off the shelf at the store, but it makes a real difference. A synthetic brush tends to absorb less moisture, making it an ideal vessel for water-based paints and emulsions. They can also be made to have finer tips which can give your strokes a finer, smoother finish.
If you have a larger room which needs lots of paint coverage, natural bristles are probably the better option. They do well with oil based paints, and absorb lots of moisture allowing you to cover greater areas with each stroke. The finish is less predictable, but they're incredibly quick and efficient. Just think – more absorbancy equals greater coverage. The bigger and more natural the bristles, the quicker your job will be.
Pay Attention to Brush Width…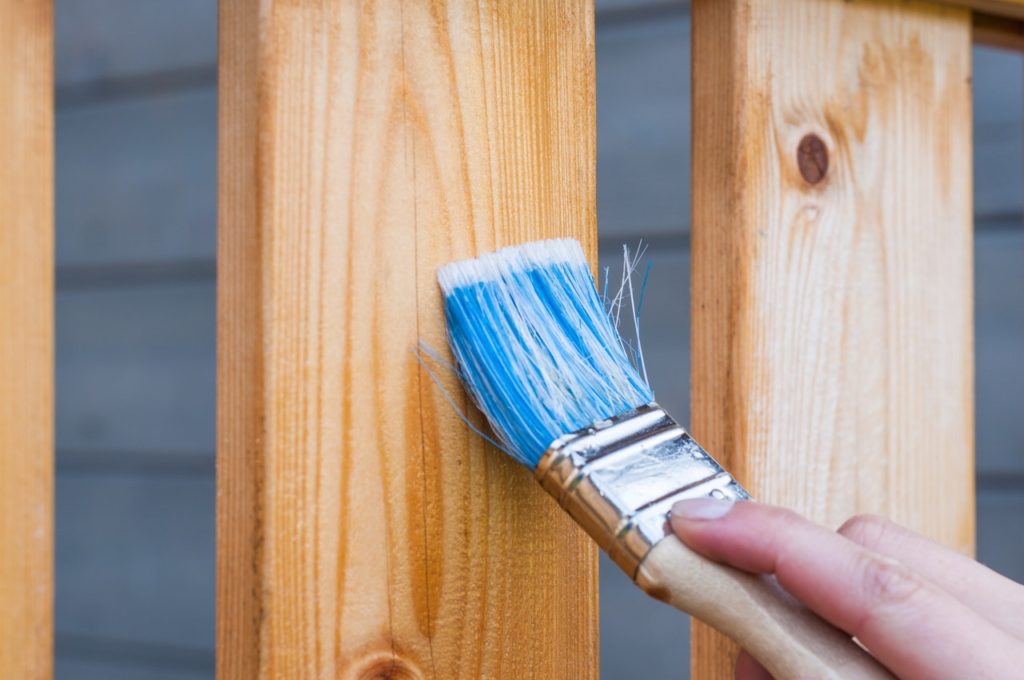 While a bigger brush will allow you to cover large areas with speed, it will also make it more difficult to get into those nooks and crannies that every room has. Corners, light switches and areas near other fixtures like door frames and skirting boards, will all be harder to reach with any degree of accuracy. For this reason, it's often better to combine a large brush or roller with a narrower synthetic paint brush.
Roller or Paint Brush?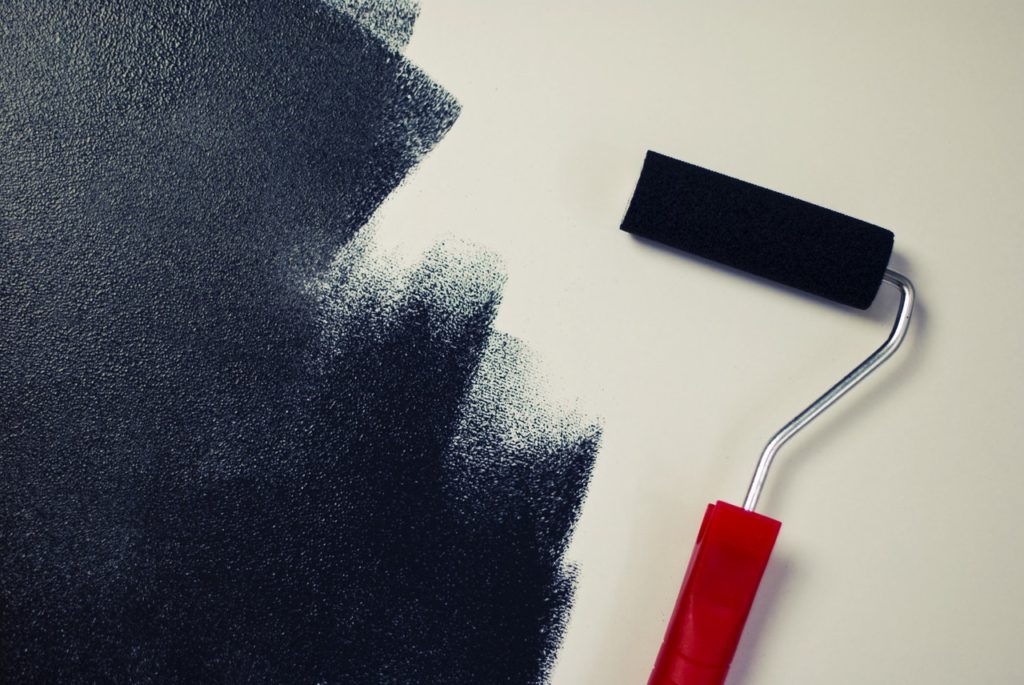 The best answer is both. Wide natural brushes are incredibly absorbent and great for coverage, and smaller synthetic brushes will give you a smoother finish around fixtures like light switches. But what about those hard to reach areas like ceilings or behind radiators? A mini roller on a short extension will help you get behind radiators, while a larger roller will help you reach the ceiling much easier with less risk of paint dripping onto the floor as it's applied.
Quality Versus Price – Choose Carefully
Many professional decorators will buy new brushes every few jobs because new brushes with fresh bristles offer the best finish and coverage. That said, if your brush is well looked after and maintained after each use it could last a lifetime – if it's a quality brush. Cheap brushes will fray very quickly and start to lose bristles, making your painting less effective and accurate. The higher the quality of your brush and bristles, the longer it will last and the more money you'll save in the long term. If you're planning on doing a bit of painting and decorating every summer – buying a top quality brush is a sound investment – just remember to keep it clean.
At Pecks Groundcare and Country Store, we have a huge range of quality paint brushes and rollers available at a variety of price points and for many applications. Whether you're new to painting and decorating, or you're a veteran of the trade looking to pick up the best tools for the job, we can help.
We stock the top-quality L.G Harris & Co. ranges including Taskmaster, Transform, Artisan, No Loss, Classic, Eclipse and more; we're always adding new products to our range. Whether you're looking to paint sheds and fences or masonry, or you need emulsion, long reach or radiator brushes, we have you covered.
We also provide professional cleaning supplies to help keep your brushes and rollers in pristine condition. Visit us at 90 Lancaster Way Business Park, Ely. CB6 3NX