Enjoy Some Al Fresco Time This Summer With a Little Help From Pecks
Barbecue. Barbecue Accessories. BBQ. Flo Gas. Flo Gas Stockist Ely. Garden Accessories. Gardening Gloves. Outdoor Accessories. Outdoor Footwear. Toy Tractors. Wellington Boots.
August 11, 2018 12:05 pm
---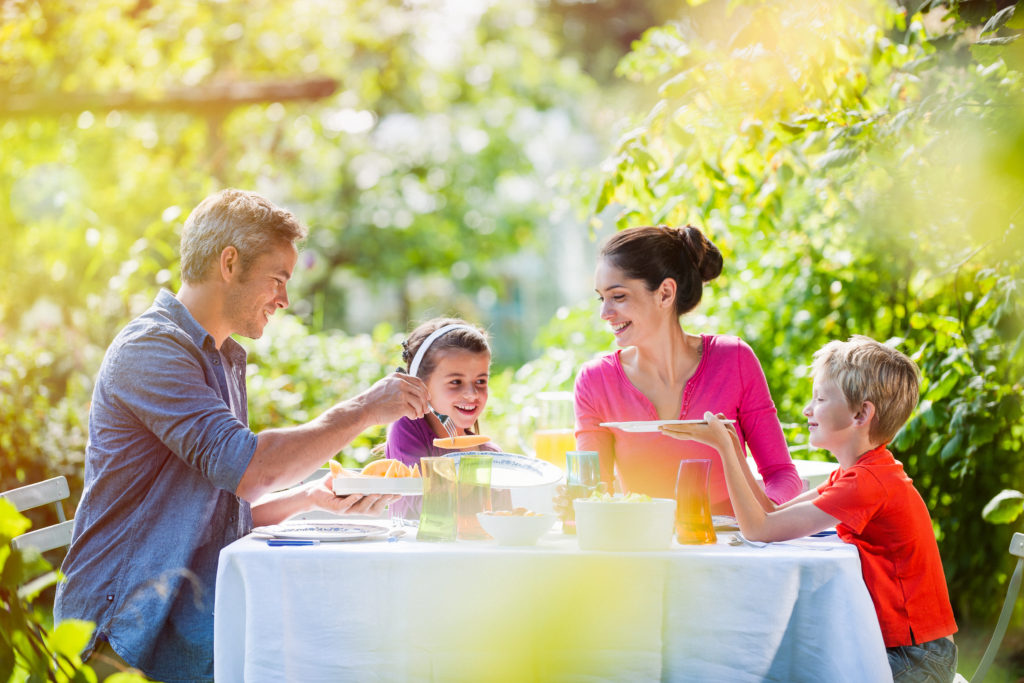 With Britain experiencing one of its biggest heat waves since 1976, there's never been a better time to get out and enjoy some of the open air. From playing with the kids in the garden to going on long rambles through the countryside, as long as you stay hydrated and layer on the sun cream, you and your family are good to go.
When you think of Pecks, you probably think of lawn and groundcare provisions, but did you know that we also have a much-loved country store stocking a range of high quality products from world leading brands? After all, what's the point in mastering your lawn if you're not going to spend time enjoying it?
As a family run business, we think long and hard about the kinds of products we stock. Here's a brief rundown of some of our bestsellers this summer; perfect for getting the family together and enjoying some country sunshine.
Ride-on Tractor Toys for the Kids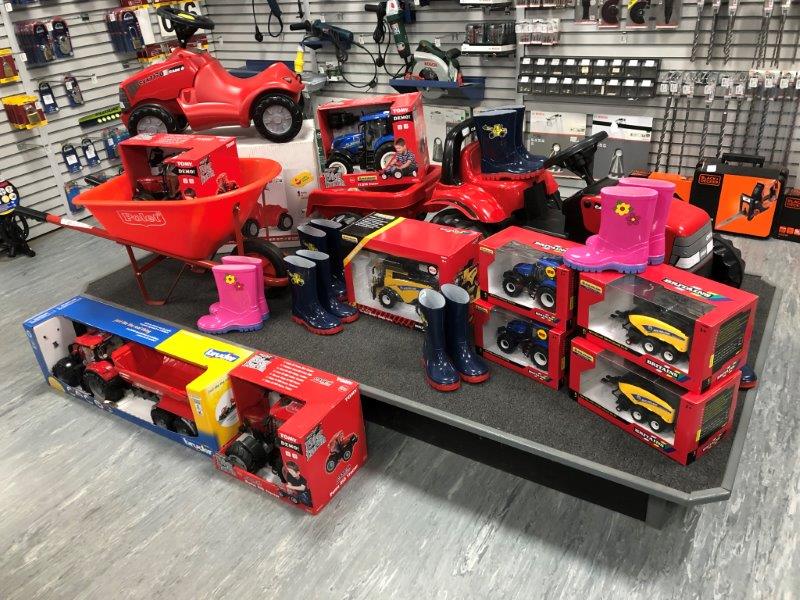 Why not let your toddlers loose while you put your feet up with a cool drink? Ride-on toy tractors are extremely popular among young children, perfect for keeping them entertained in the garden while you prep the barbecue or relax with friends and family.
Outdoor Footwear for the Family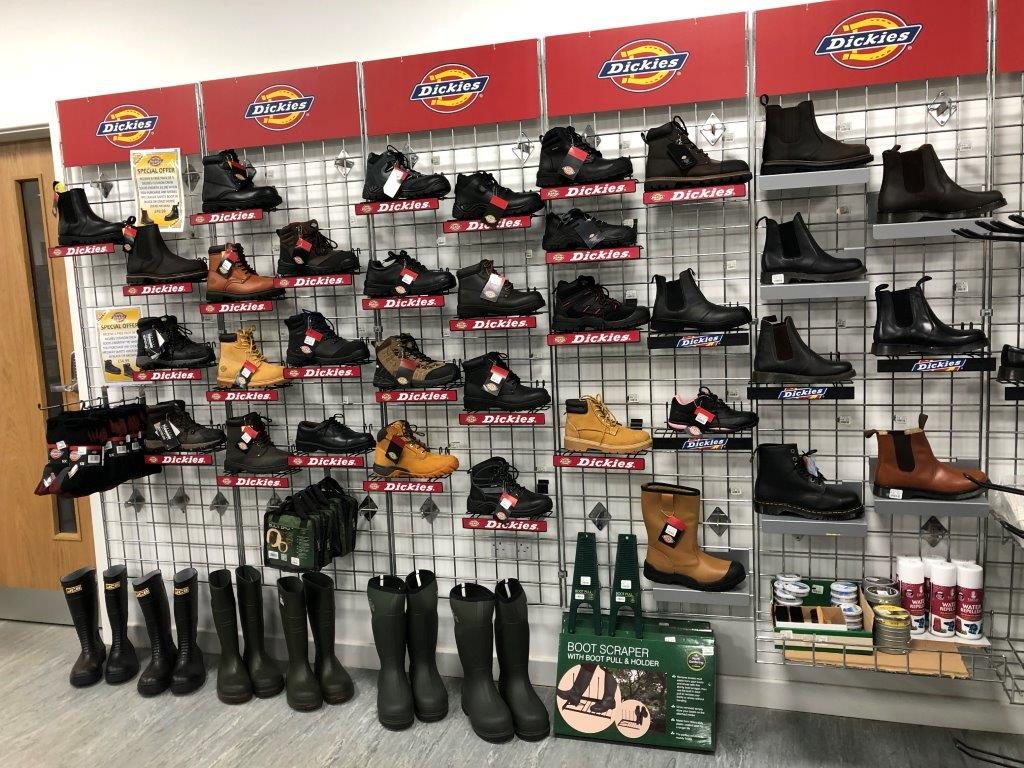 Need some wellies to keep your family's feet warm and dry during those summer downpours? Perhaps some breathable hiking boots to keep you comfortable on those long rambles with the dog? Our range of footwear covers everything your family might need during a busy summer and beyond. And it's not just the outdoors that we have footwear for. If you are working on a home renovation project, and require added protection, we even stock adult work boots.
Flasks and Cool Bags for Picnics and More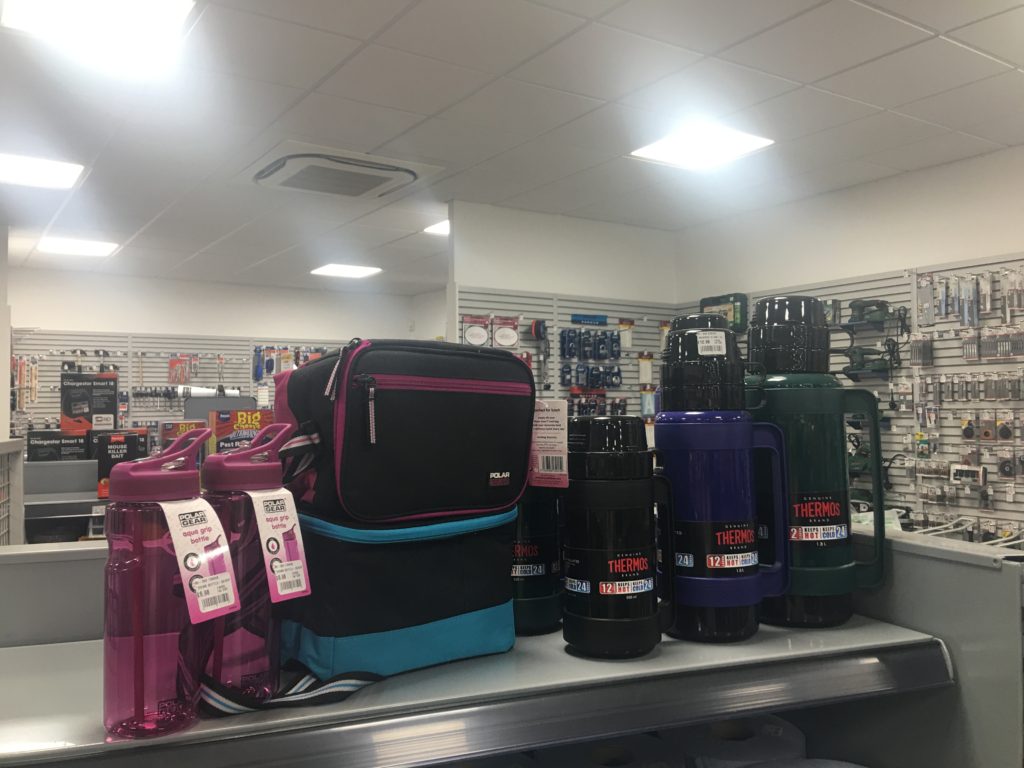 It's the perfect time of year to hop in the car or go for a stroll, and what better way to enjoy the countryside than a good old fashioned picnic? Whether you need a cool pack to keep the prosecco chilled and the strawberries cool, or a flask to enjoy your morning coffee while you work outdoors – we've got it covered.
All the Barbecue Accessories You'll Need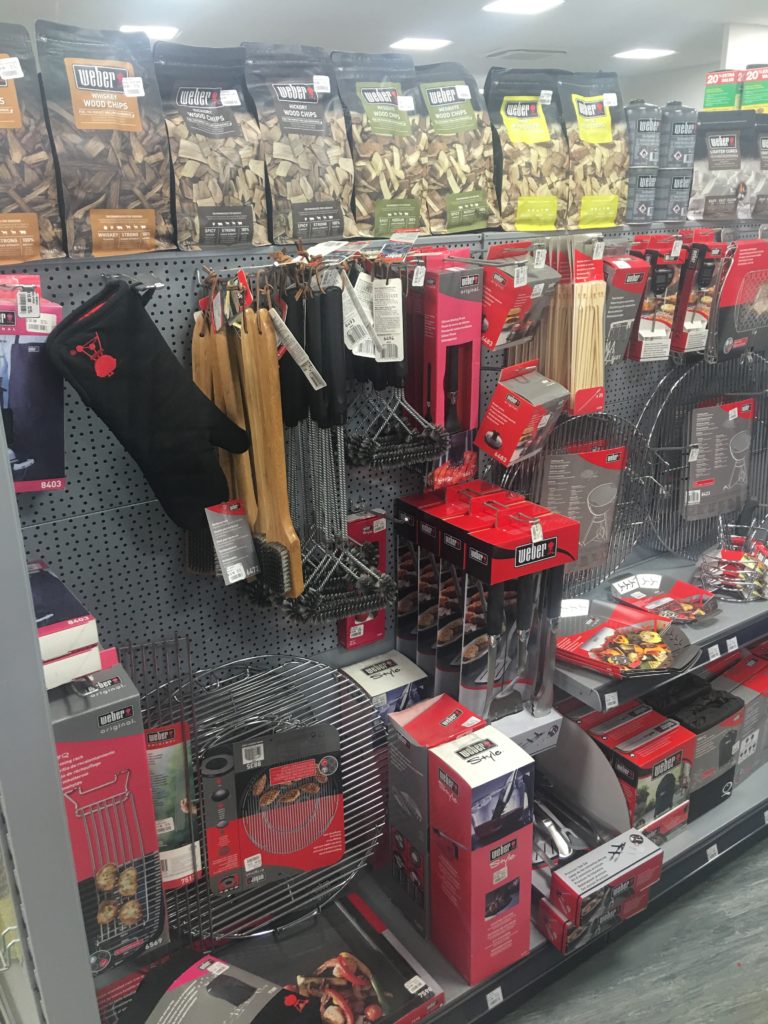 There's so much to remember when it comes to BBQs. Tongs? Check. Charcoal? Check. Firelighters? Check. Wouldn't it be nice if you could find everything you need in one convenient place without having to shop around for all the bits and pieces? At Pecks, we provide just that. We can even supply hot plates and travel BBQ kits if you prefer to take your BBQ outside of your garden and go for a drive. (Remember to act responsibly, however, if you have a BBQ in the countryside, take all steps in order to prevent wildfires).
Flo Gas for all Your gas Needs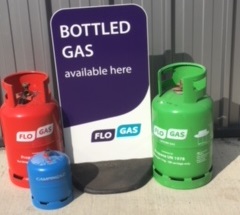 We use a lot of gas in the summertime. From patio heaters and camping stoves to gas barbecues and ovens. Pecks are proud to be the leading supplier of butane and propane gas cylinders in Ely and the surrounding areas – perfect for all off-grid applications.
Gardening Gloves for Those Green Fingered Folks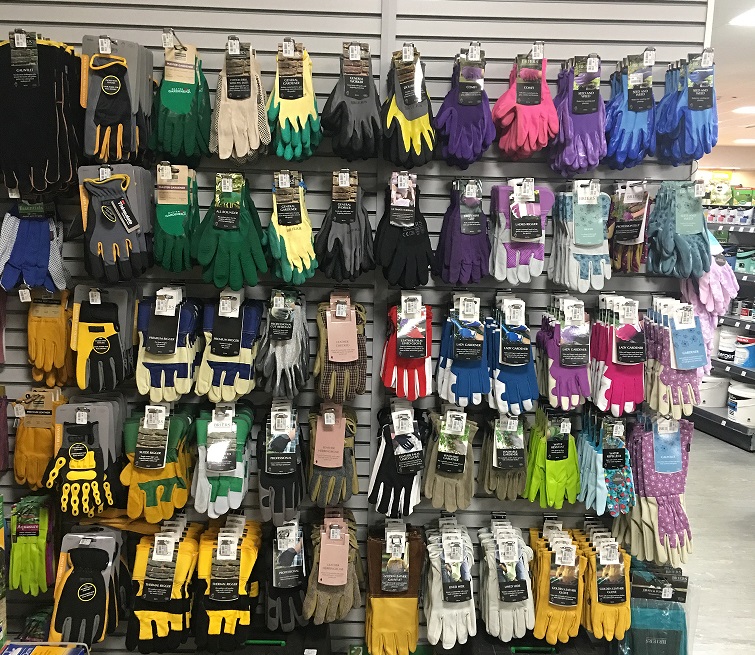 Of course, summer wouldn't be summer without a beautiful garden to relax in. It's the time of year you get to appreciate all the hard work you've put into it, and some people even like to carry on tweaking and maintaining it throughout the summer months. From hard wearing gardening gloves to trowels, forks and more, we've got everything you need to keep your garden ship-shape and get it ready for the autumn months.
At Pecks Goundcare and Country Store, we stock a range of country products to help you make the most of your time outdoors. Pop into our store at Lancaster Way, Ely to find out more.