Essential Spring Lawncare Advice
Lawn Feeds. Lawncare Ely. Lawncare Products. Lawnmower Servicing Ely. Lawnmowers.
March 23, 2018 11:00 pm
---
A large percentage of a garden is often covered by lawn. It is relatively low maintenance, helps to keep weeds at bay and makes a durable soft surface where the whole family can sit, play and relax during the warmer months. Unfortunately, from time to time our lawns can suffer from adverse weather conditions and general wear and tear. If your grass is looking a little under par, following the recent late winter cold snap, a little effort now can reap dividends for a lush, green, healthy lawn this summer.
First Cut of the Year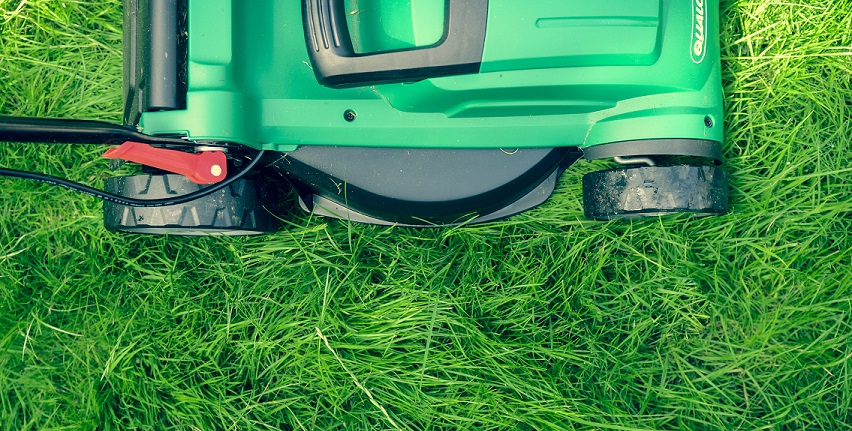 In the south east of England, dusting off the lawnmower and cutting the lawn for the first time will typically occur in March to early April depending on the exact conditions within your garden and the prevailing weather. From this point onwards, conditions are generally moist but warm, promoting rapid lawn growth. It is important to remember not to cut more than a third off the blades of grass during the first cut to avoid damaging the lawn, no matter how long or straggly it has grown during the winter months. Our advice is to gradually lower the mower height with each cut in the following weeks, until you reach the desired height for your lawn.
Before starting to cut your lawn, do a quick inspection to make sure there is no large debris such as branches, stones or general rubbish lurking among the grass which may have been blown into the garden during winter, and remove it. Such debris can potentially cause serious damage to your lawnmower.
Remove Dead Matter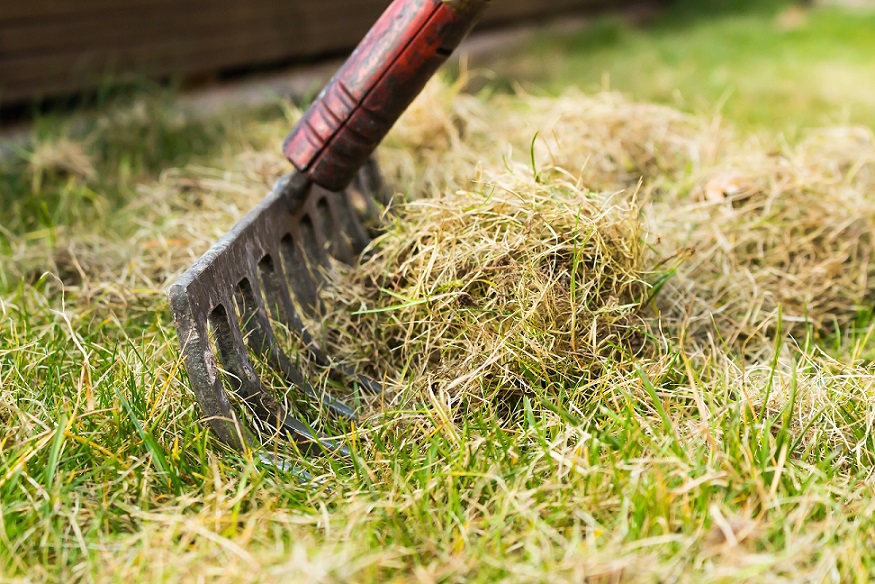 Often known as scarifying or de-thatching, it is important to remove excess dead matter (thatch) and moss from your lawn to allow oxygen and light to penetrate. This should be done only at times when it is warm enough for grass to recover and re-grow quickly, because the process can sometimes leave your lawn looking a bit thin. Most experts recommend Autumn as the best time for thorough scarification as the ground is still warm, but a lighter removal of thatch can occur in spring time once conditions are mild enough.
Apply Spring Lawn Feeds
The best time to apply spring lawn feeds is April onwards, although some discretion needs to be used regarding precise timing depending on the predominant weather conditions each year. Feeding your lawn in spring will help with lush green, vigorous growth for late spring into early summer. It is important to follow the manufacturers' instructions for the type of feed you are using, but as a general rule of thumb do not apply spring and summer feeds at a frequency of more than six to eight weeks or after August, when too much vigorous growth can cause problems.
Lawn Repair Kits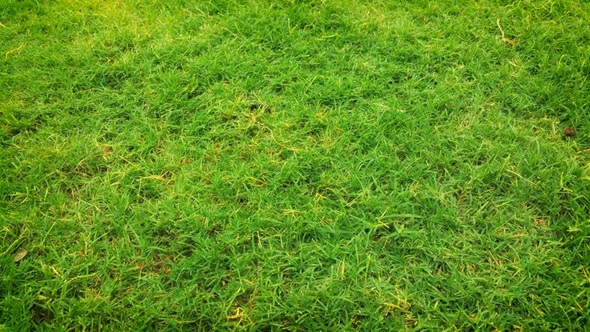 Spring is the perfect time to patch up bare and damaged areas of your lawn which have occurred over the winter. Often known as over-seeding, this involves sowing grass seed on the damaged areas at half the usual rate. Before sowing, lightly fork the surface of the soil. After sprinkling on the grass seeds, gently rake them into the soil. Easy to use lawn repair kits can often be purchased, including a mixture of new grass seeds and lawn feeds to promote growth in worn areas.
Regular Mowing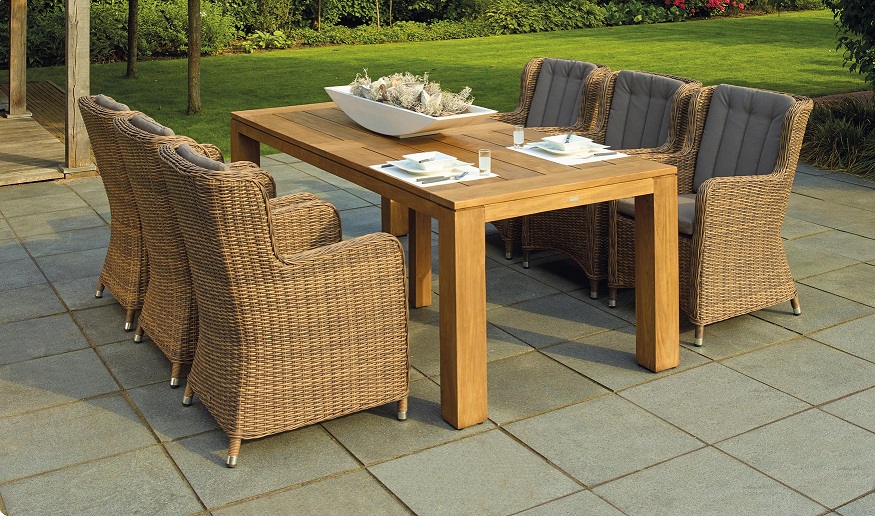 Following the initial cut, most experts recommend mowing your lawn every week during the springtime and early summer, gradually lowering the mower upon each cut until you reach the desired height for your grass. This frequency of cutting can be maintained, unless very dry conditions persist during the summer, when lawnmowing should be reduced to around once every fortnight. Regular, consistent mowing is one of the best ways to keep your lawn healthy, tidy and free of weeds throughout the year.
For a full range of high-quality lawncare products and machinery, please visit our Groundcare and Country store in Lancaster Way, Ely. Our friendly team will be happy to provide expert advice on lawncare machinery and servicing, and help you to find suitable products to enhance your lawn.
Sources
http://www.countryliving.co.uk/homes-interiors/gardens/advice/a1522/how-to-mow-lawn-first-time-year/
https://www.rhs.org.uk/advice/profile?pid=425
https://www.theguardian.com/lifeandstyle/2002/mar/03/gardens