Our Autumn Tips to Prepare Your Garden for Winter
Garden Care Ely. Gardening Supplies Ely. Hardware Supplies. Lawnmower Servicing Ely.
October 17, 2017 4:42 pm
---
As we descend deeper into Autumn, we can prepare for long evenings and frosty mornings. So, garden owners, how do you prepare your oasis for the winter? G & J Peck are here to walk you through all the essential work.
Planting and transplanting
The best time to perform transplanting tasks is in the Autumn. While you might not be best pleased about the regular rain showers, your garden is enjoying the moisture whilst still sitting warm from the Summer months. This combination creates the perfect conditions for your plants to get used to their new position and to form new roots.
This means new plants can also be planted in the autumn with no need to worry. This is the last chance before the winter to bring a bit of colour into the garden. Roses, for example, should be planted ideally in Autumn, before the first ground frost.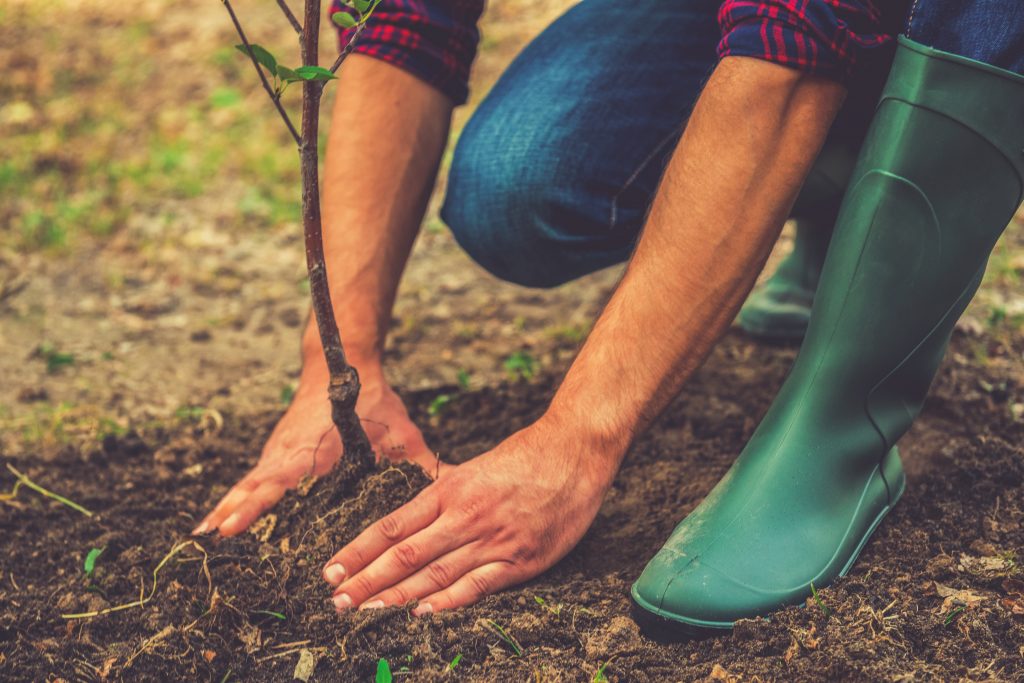 Cutting hedges, bushes and shrubs
During the autumn, your bushes and shrubs will begin to draw their sap back into the roots. If they are not tended to, they will start to go yellow and decay. They can be cut to approximately a quarter of their size, but this depends on the type of bush or shrub. More information can be found on your plant product labels, or alternatively, online.
Similarly, hedges should be pruned to prevent decaying, but these do not need to be cut down much as, if you create gaps, these will not grow back during the winter months and your hedge will look bare. Tree leaves must also be blown off the hedge, as these can aid in the decaying process because they block the hedge from receiving fresh air and sunlight.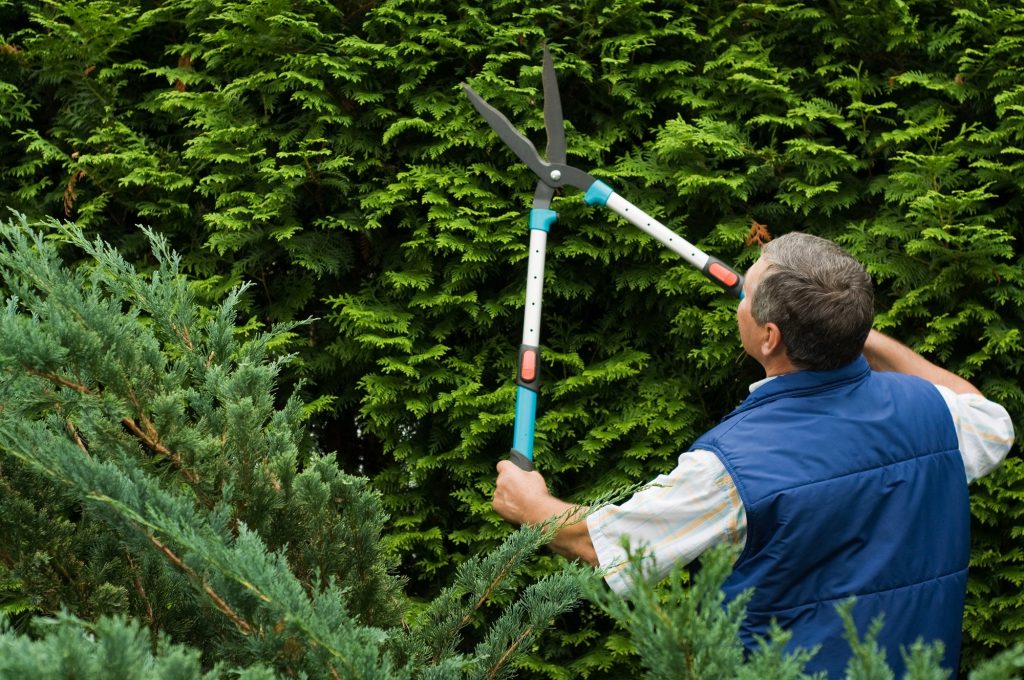 Lawns
Leaves falling on your lawn in the autumn is very bad for its condition. They encourage the formation of dry and brown patches, and also the growth of moss. You should regularly blow the leaves off, and add them to your growing collection of leafmould.
One big don't to consider is the use of regular lawn fertilisers in the autumn months. These encourage a more rapid rate of growth, with the introduction of nitrogen, than is healthy in the colder months as it makes the grass more susceptible to frosting.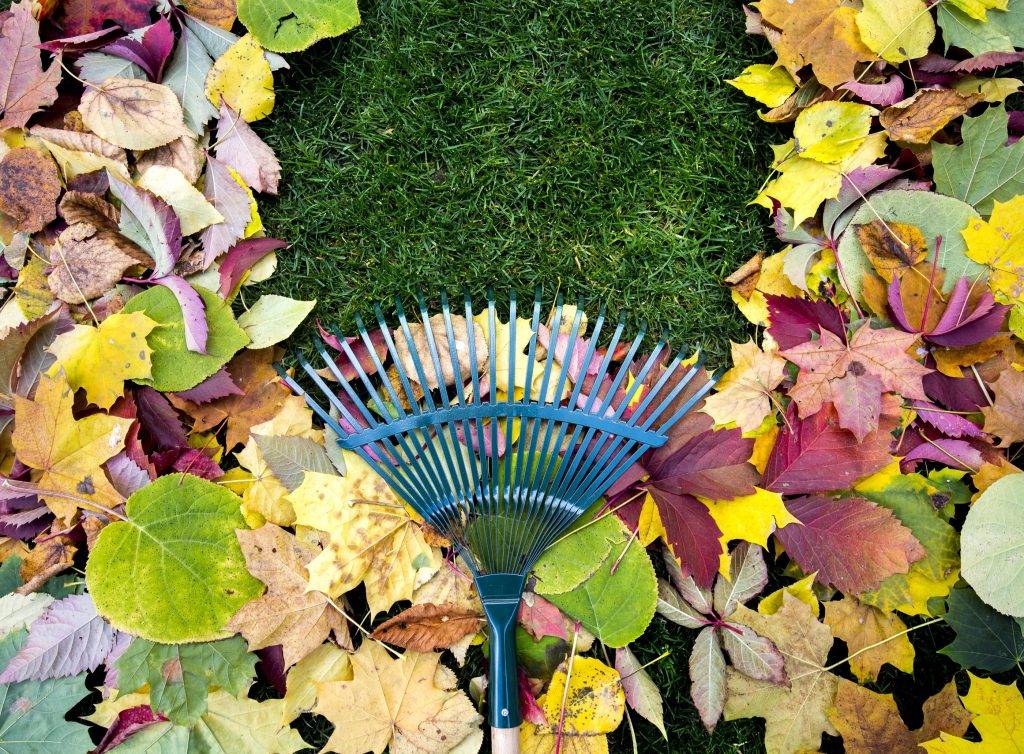 Make leafmould
Leafmould adds structure and organic matter to your soil. Most leaves from deciduous trees and shrubs will rot down to make lovely leaf compost in a couple of years, although some leaves will take longer than others. Oak, alder, beech and hornbeam rot fairly quickly while sycamore, walnut, horse chestnut and sweet chestnut may take a little longer. Shredding the leaves first will help to speed things up. Evergreens are best shredded and added to the compost heap as they are very slow to decompose.
Construct a large bin out of wire mesh in a sheltered spot to collect your leaves in, or if space is limited simply use plastic bin liners with holes punch through the sides to let in the air. Fill the leaf bin or bags with leaves and sprinkle with water. Tie the tops of bags and give them a good shake before stacking them out of sight and forgetting them for 2 years. If you are using a leaf bin you will need to remember to dampen the leaves occasionally if they become too dry. Once the leaves reach a crumbly texture they can be spread as a mulch throughout your borders.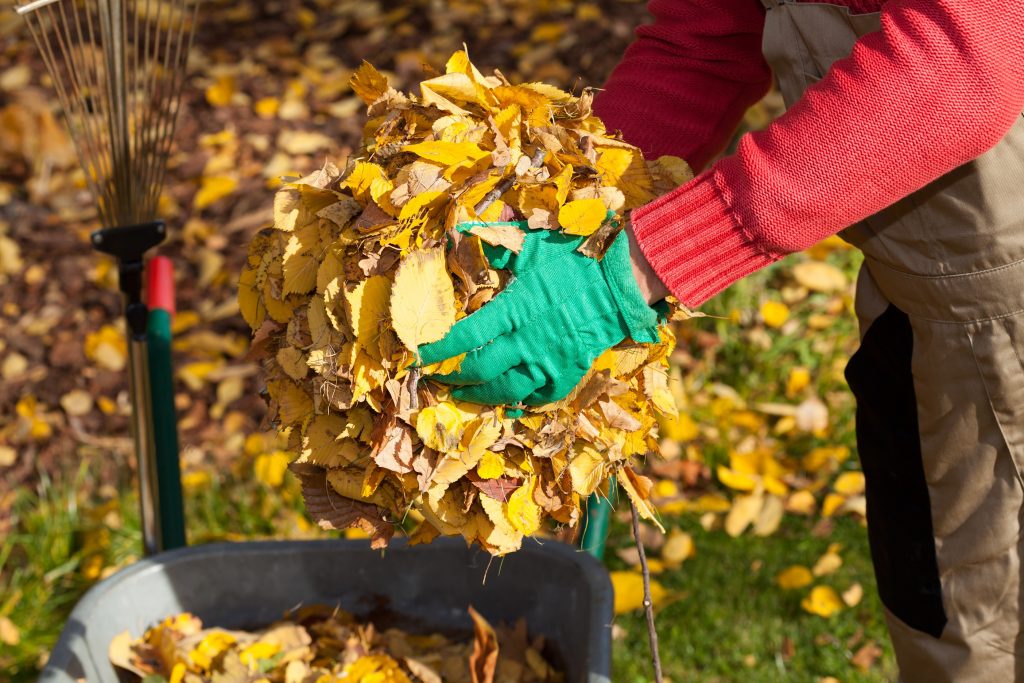 Maintain garden equipment
Before you store your lawn mower at the back of the shed, it is well worth sending it for a service to ensure that it is in perfect condition when you need it next spring. Shears and secateurs need sharpening – you can do this yourself or send them away if you prefer. Spades, forks and other tools will benefit from a good wash. Dry them thoroughly and oil the metal parts to prevent rust. Wooden handles can be cleaned and protected with linseed oil.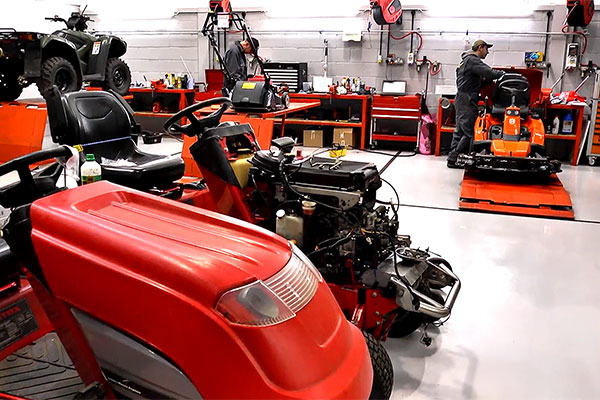 Pecks Groundcare and Country Store has everything you need to prepare your garden this Autumn. From tools for pruning, leaf blowers and specialist Autumn lawn feed to mower and garden machinery servicing all under one roof. Find us at Lancaster Way Business Park, Ely or visit www.shopatpeck.co.uk for more information.