Prepare for Christmas With Pecks – Our Top Festive Product Ranges for 2018
Britains Models. Candles. Christmas Gifts Ely. DIY Power Tools. Heaters. Hot Water Bottles. Kitchenware.
December 12, 2018 10:27 pm
---
Hot Water Bottles
Hot water bottles are a great gift for Christmas but also useful throughout the cold winter months. At Pecks we have a huge variety of designs to choose from including knitted, ribbed and cuddly bottles with a wide choice of colours and patterns available.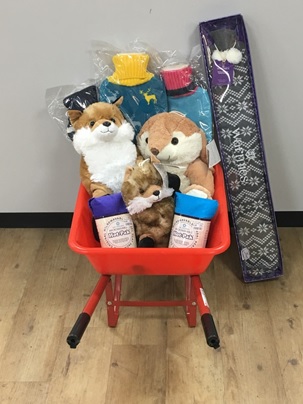 Bird Feeders, Novelty Nesting Boxes and Garden Ornaments
Our ornamental bird feeders and nesting boxes attract birds into the garden during the long winter months whilst also being an eye-catching garden feature. Super for bringing a barren winter garden to life or a fantastic Christmas present for the avid gardener!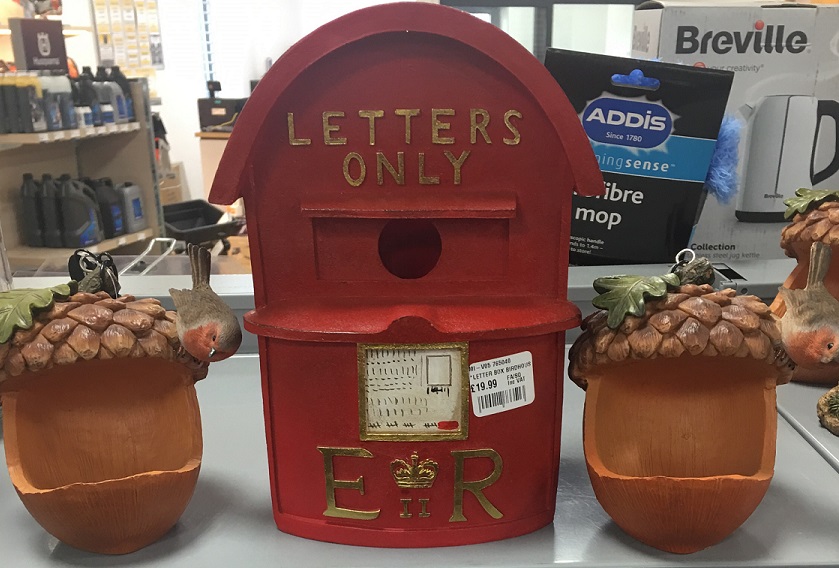 Dimplex Free Standing Stove
Amongst our range of heaters now instore for winter, is the Dimplex Brayford Optiflame Log Effect Freestanding Stove. This freestanding stove with Optiflame effect makes for a cosy, stylish atmosphere, plus at half the recommended retail price, it won't break the bank either!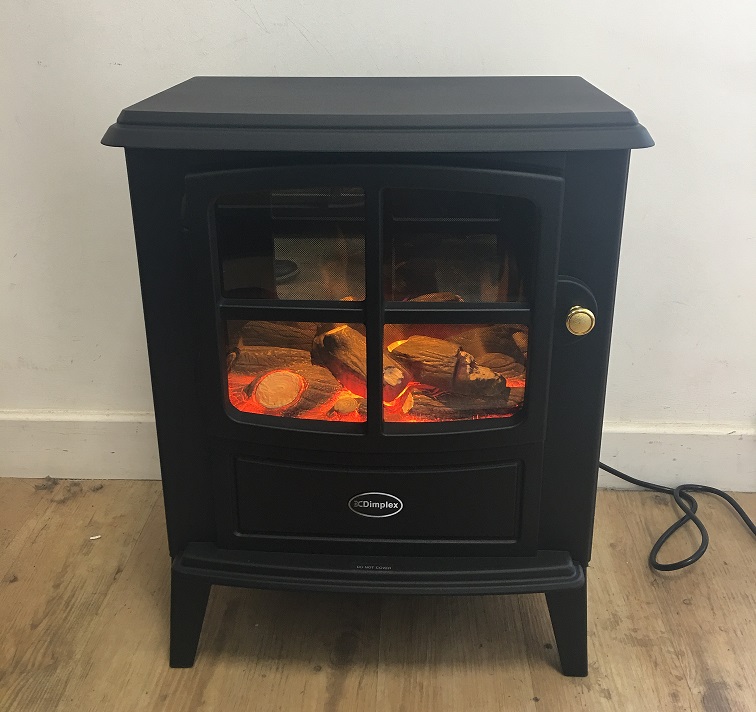 Price and Kensington Back to Front Range
The Price and Kensington Back to Front range includes high-quality dishwasher safe mugs, tray and kitchen textiles such as aprons, oven gloves and tea towels made from 100% cotton. All come with Adorable animal designs and make a perfect gift or addition to any kitchen this Christmas.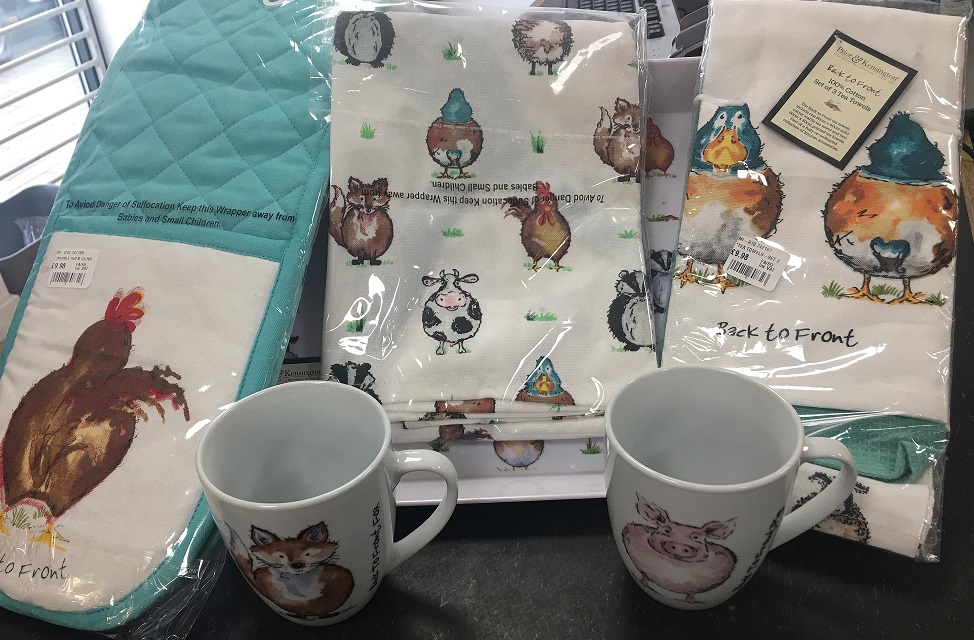 Cookware, Kitchen Storage and Baking Tins
At Pecks we are stocking a range of handy professional kitchenware, storage tins and baking aids this autumn and winter. From food storage containers, cake tins, Pyrex casserole sets, mixing bowls, and frying pans to self-basting oven bags, we have some helpful products to make your Christmas entertaining run like clockwork.

Price's Venetian Dinner Candles
These 10 inch dinner candles are available in gold, silver and red. At only £1.99 for two, they make an ideal festive addition to Christmas dining. Plus, see instore our full range of Price's candles including tealights and altar candles.
Black and Decker Tools
Whether you are performing some last-minute upgrades before Christmas or looking for a gift suitable for the DIY enthusiast this Christmas, we have some excellent value power tools in stock from the renowned Black and Decker range. These include sanders, cordless screwdrivers, drills and work benches all at competitive prices, all with our knowledgeable team available to advise on product choice.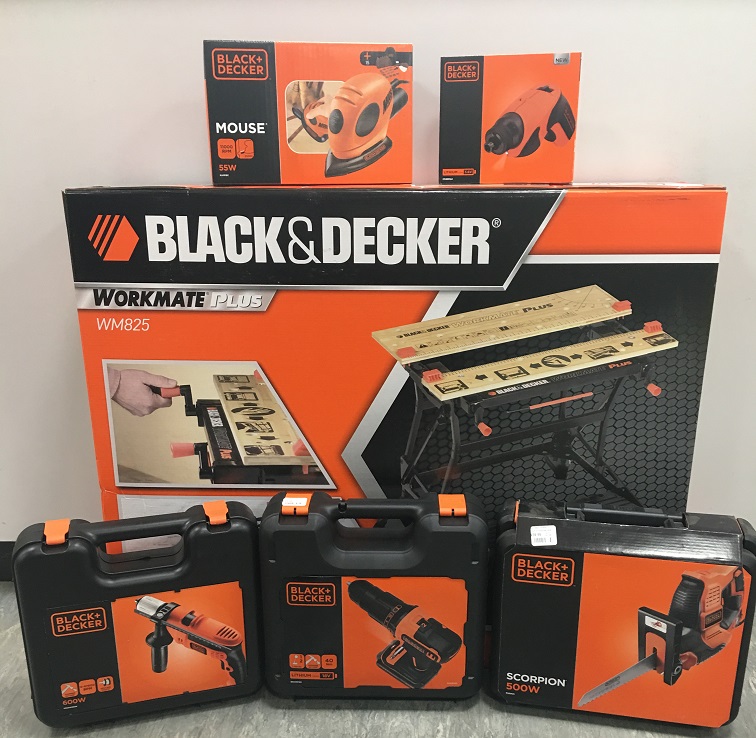 Britain's Models
Ever popular at Christmas, we have increased our stock of Britain's models for the festive season. Visit our store to find a huge range of realistic die cast models of tractors and other farm machinery, both classics and present day.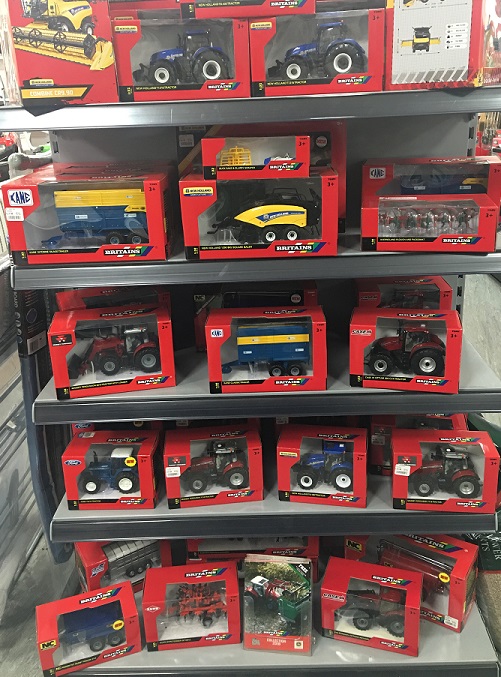 At Pecks Groundcare and Country Store we stock many Christmas gift ideas and winter product lines to keep you snug and warm. We pride ourselves on being an independent retailer, stocking some unusual items which are not widely available in the rest of Ely and providing trustworthy advice and service. Come and visit us 7 days a week with ample free parking in Lancaster Way!