Pecks Home and Garden Trends for 2018
Alfresco Dining. BBQ. Decorating. DIY. Home and Garden.
December 27, 2017 2:52 pm
---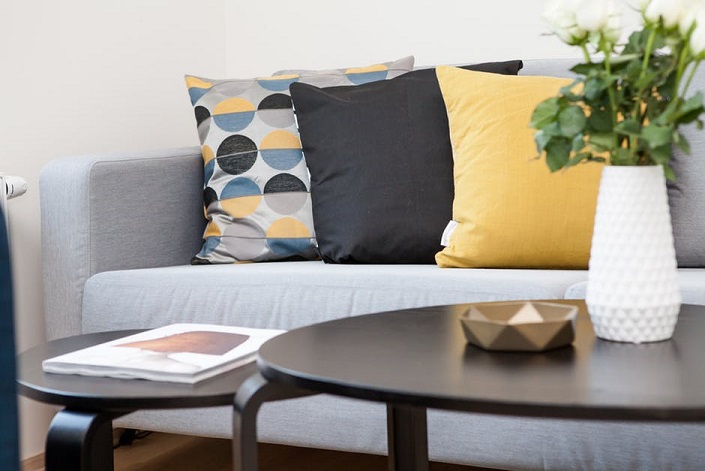 The pre-Christmas rush is over and the excitement of Christmas day has been and gone for another year. If you're lucky enough to have a few more days off for the festive period, it's time to chill out and take some time to think about goals and aspirations for the new year ahead! Our homes and gardens provide us our own unique space where we can express our personality uninhibited. They equip us with the space needed to work, play and relax. But with lifestyles and fashions evolving so rapidly, why not consider some positive changes to ensure your home remains a tranquil place of relaxation and fully equipped for the demands of modern living?
At Pecks Groundcare and Country Store in Ely, we've been researching some of the likely home and garden trends for 2018 to keep you ahead of the game:
Home Grown Fruit and Veg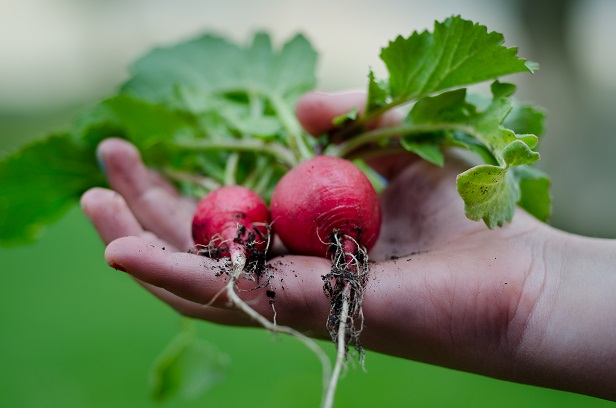 Over the past few years, we've witnessed a resurgence in home grown produce and this trend is set to accelerate in 2018 with food prices expected to rise. Grow your own gives you full control about how your food is produced, plus you'll benefit from time in the fresh air relaxing outside and a great sense of achievement when you harvest your crop. Whilst some of us enjoy large gardens and flat, fertile land in the Fens, others have more limited space. Yet a few raised beds, planters and window boxes are easy to maintain with some simple hand tools and can provide a delicious selection of seasonal produce. Runner beans, French beans, broad beans and peas all tend to grow vertically making best use of small spaces, whilst sporting attractive flowers before bearing fruit.
A Year of Bold Colours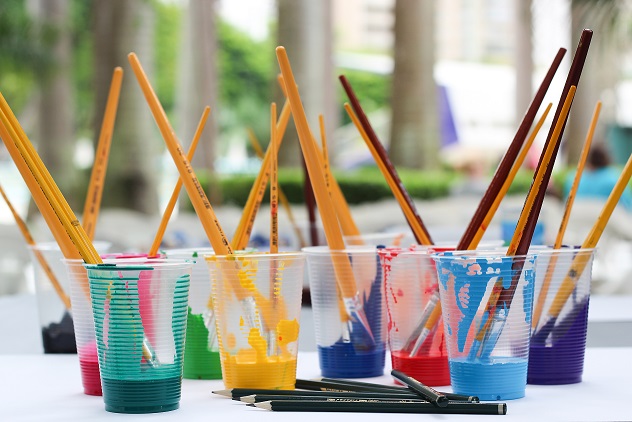 Many design experts are suggesting that 2018 will see the tide turn on some simple, clean, minimalist features and light airy colours that have dominated many home designs in recent years. These are set to be replaced by strong, bold colours; plain coloured walls are out, while strong patterned feature walls are definitely set for a come-back. Some claim that we'll see a renaissance of 70's glam. Whatever your opinion, this could be the year to embrace the trend and experiment with some innovative new colours in your home from the ever-expanding range of coloured interior paints on the market. And it's not only walls where bold colours are making a return. A move away from clean white kitchens and stainless-steel appliances and sinks is expected, making way for warmer colours and brass.
A Garden in Sync with Nature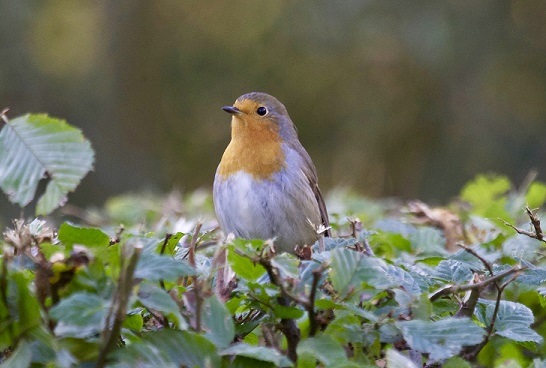 Sadly, we're reminded all too often that many species of wildlife are in decline or disappearing from our countryside all together. With these concerns in mind, many of us are trying to do our bit to help – making our gardens into welcoming spaces for insects and birds. Not only are we helping to preserve these species for generations to come, we can enjoy the sights and sounds they bring. From providing a range of habitats such as rockeries, ponds, wild flowers, shrubs and preserving mature trees to installing nesting boxes, bird tables, water baths and other features, more and more people are striving to bring nature into their gardens. Not everyone has time, energy or enthusiasm for creating a wildlife garden, but simply providing some suitable bird food and water throughout the year can help to turn your garden into an abundance of adorable feathered friends.
Relaxing and Eco-friendly Living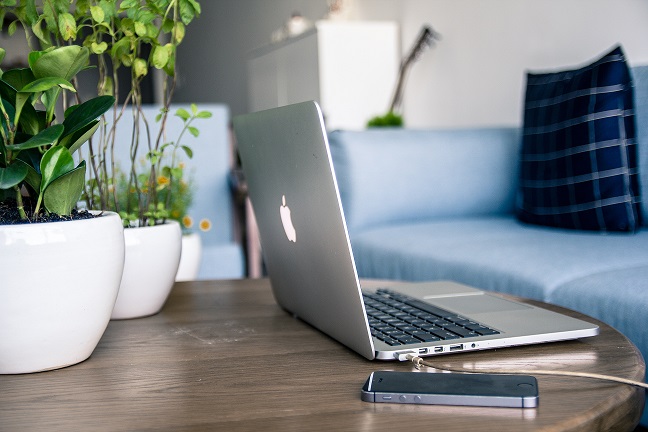 Despite many finding them tricky to look after, houseplants are on the up. In addition to the 'outdoors within' look they can create, it's also thought some species of houseplant can help to improve air quality and aid sleeping within the home. And it's not just house plants predicted to turn our homes into a tranquil paradise in 2018: An increasing number of homeowners are seeking to benefit from eco-friendly materials, upcycling of old furniture and DIY creations, as tastes in décor break from the norm and we become more environmentally aware.
Alfresco Dining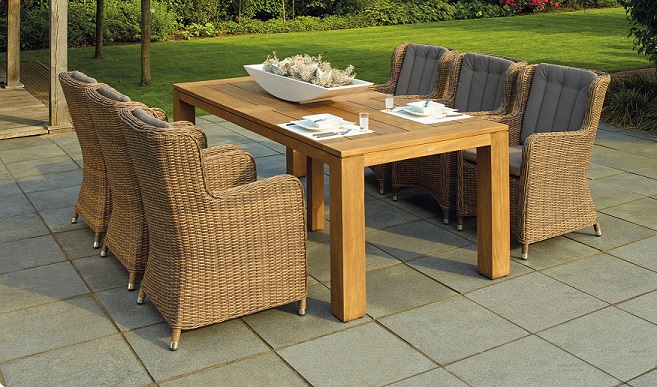 Whether it's a changing climate with warmer evenings and longer summers, or long days spent inside an office, more people are taking to eating outdoors. And what better way to enjoy a freshly prepared meal than relaxing in the garden! If you haven't done so already, why not try to incorporate an eating area outside of your home?
Remember to plan your outdoor eating area first. You'll need some suitable paving or decking and a route through your garden which is suitable and safe to carry your food from the kitchen. Choose your garden furniture carefully and make sure you have adequate shade for those hot sunny afternoons and long summer evenings. For those a little more adventurous, why not prepare your food outdoors too, by installing a BBQ?
At Pecks Groundcare and Country Store in Ely, we stock a wide range of high-quality tools, hardware, decorating equipment and garden products from leading manufacturers to help you create the home of your dreams. Check out our special offers, hints, tips and more on Facebook and we look forward to welcoming you in-store during 2018!
Sources
http://www.countryliving.co.uk/homes-interiors/gardens/a2880/gardening-trends-2018/
https://www.gardendesign.com/trends/2018.html
https://www.rhs.org.uk/science/conservation-biodiversity/wildlife/encourage-wildlife-to-your-garden
http://www.idealhome.co.uk/garden/garden-ideas/hot-garden-trends-2017-156339
http://www.countryliving.com/home-design/decorating-ideas/g5056/home-trends-for-2018/
http://www.housebeautiful.com/design-inspiration/g14436054/pinterest-home-decor-trends-2018/
http://www.housebeautiful.co.uk/decorate/looks/news/a2765/2018-colour-trend-predictions-mylands/
https://www.swoonworthy.co.uk/2017/09/interior-design-trends-2018-uk.html/
http://www.independent.co.uk/life-style/uk-interior-design-trends-2017-homes-houses-pinterest-a7740901.html