Why it's Great to Shop Locally This Christmas!
Christmas Gifts Ely. Christmas Shopping Ely. Shop Local.
December 13, 2018 8:15 pm
---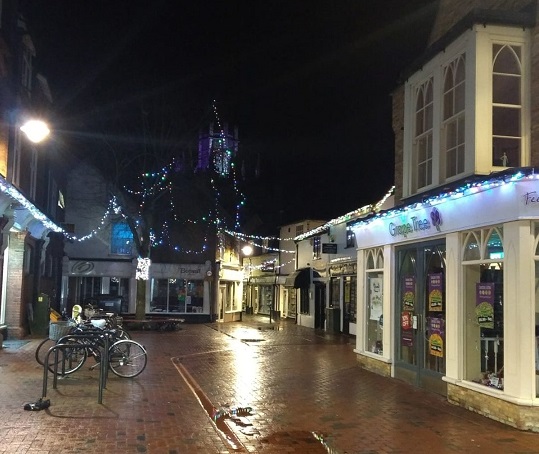 At Pecks Groundcare and Country Store in Ely, we have seen many changes in the retail sector since our first shop opened in Ely back in 1846. Nowadays, we realise that customers have many ways of sourcing the products they need outside of their home town; from high streets, large retail parks, catalogues to online shopping. Whilst this has some advantages, we believe that local traders and shops still have an extremely important part to play in supporting local communities and improving the shopping experience for certain products. Here are some of the reasons to consider shopping locally with companies such as Pecks this Christmas:
We Listen and Learn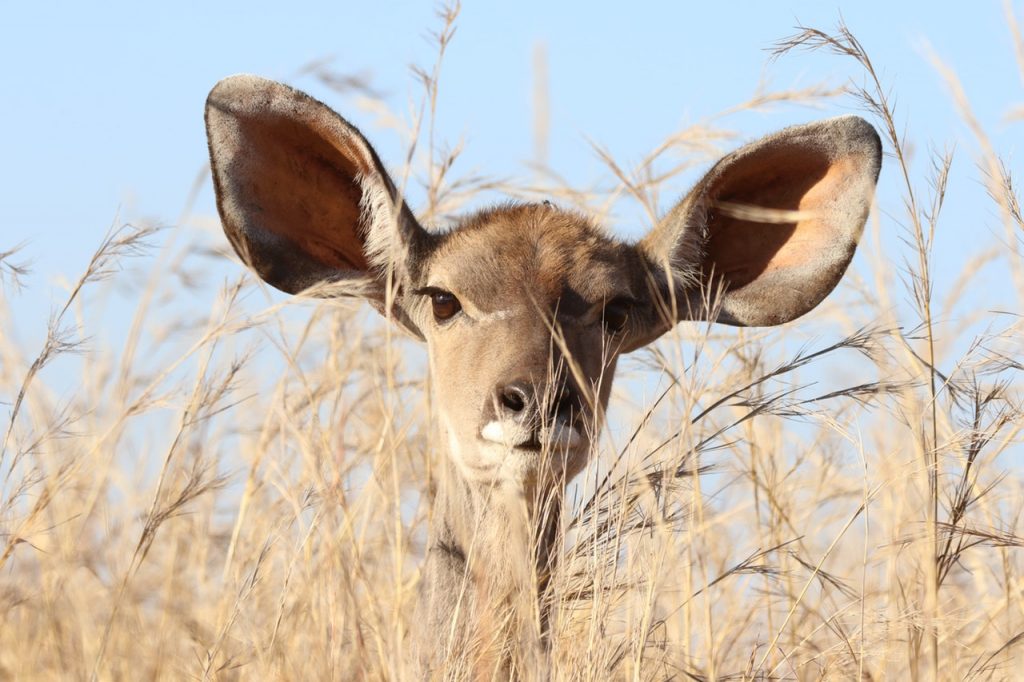 Visiting local shops and markets, you are likely to receive a more personable experience. Local traders get know their customers and thereby understand through conversation the latest products that people would like to see in store. If you would like to see different products or items that cannot be sourced elsewhere locally, we take on board suggestions and see if it is possible for us to stock them.
Avoid the Stress
Christmas shopping can become a source of stress when the major shopping centres, high streets and car parks become overcrowded. Ordering products online from the comfort of your home can provide an attractive alternative, but all too often disappoints. Consider the times we end up waiting in for late deliveries, receive damaged goods or items that do not live up to expectations, not to mention cumbersome return processes. At local shops in our smaller towns, sometimes a more relaxed environment can lead to a happier, more leisurely Christmas shopping experience. Although we are now based on the edge of Ely, we have ample free car parking available with no need to pay, queue or lug shopping around with you – you can browse at your own pace.
Unusual Products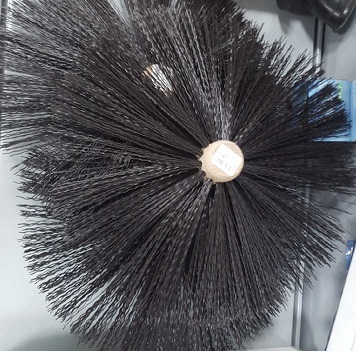 Small independent retailers tend to work hard in order to differentiate themselves from the competition sourcing unusual products that cannot be found in the main high street outlets. This means it is often possible to pick up special Christmas gifts or handy items which are difficult to find in other places. At Pecks, we utilise our years of trading experience in Ely to try and keep in stock products that are not widely available elsewhere and support the needs of the local community that has visited us for many years.
Competitive Pricing
Small retailers are often seen as expensive, but it in many cases the gap in pricing on mainstream product lines compared with the major retailers has narrowed and, in some cases, can even be bettered. At Pecks we continue to stock some essential lines from well-known brands at prices that compete with much bigger outlets. Using buying groups and keeping our overheads low without separate office and distribution facilities for our shop, prices remain competitive on these items across the store.
Reduced Travel Costs and Environmental Impact
Using local businesses enables shoppers to save on regular unwanted journeys to bigger shopping centres to pick up specific items. Not only does this save money, but lessens our impact on the environment by enabling us to walk, cycle or take shorter car journeys. Pecks Ely store is based on the edge of town, but a very short journey compared to the nearest big shopping centres.
Supporting the Local Economy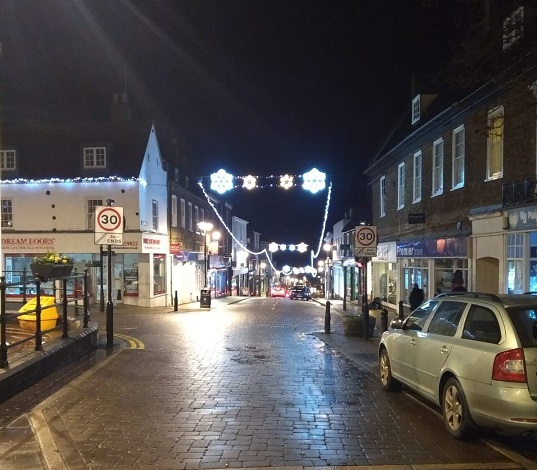 According to The Guardian, a survey by local authorities showed that for every £1 spent with a small or medium-sized business 63p stayed in the local economy, compared to 40p with a larger business.1 At Pecks we are committed to providing employment opportunities for people who live locally and engaging with the local community.
Product Knowledge and Advice
We pride ourselves on recruiting staff for the long term and continuing to invest in their training and development. This means if you need advice on the best products to meet your needs, our friendly team is often better equipped to answer questions than the big DIY and home store chains which tend to have a higher turnover of employees.
This year we have heard lots of doom and gloom about the current state of the British retail industry. At Pecks we are embracing the changing needs of customers and developing our online presence, whilst at the same time we are confident that independent shops with good quality service and advice still have an important role to fill. We are proud that our shop continues to thrive as we expand our product range, including this years Christmas lines and Staying Snug promotions.
Ely has a wealth of lovely independent shops and market traders to visit this Christmas; and while your're visiting the city, why not visit Pecks Groundcare and Country Store on your way in or out, to see just how much we have to offer. 90 Lancaster Way Business Park, Ely.
Sources
1https://www.theguardian.com/money/2013/dec/06/shop-locally-small-business-saturday-seven-reasons